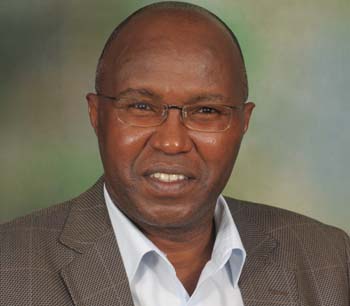 Kiringai Kamau
Kiringai, agricultural economist, social entrepreneur, and promoter of capacity building in ICT and Agriculture. He infuses agripreneurship in the use of value chain aligned ICT driven data integration to agriculture and sustainable development. He focuses on policy formulation to promote value chain driven, ICT inspired design thinking for institutional formations anchored on data for Agriculture.
Kiringai founded the GODAN's Programme for Capacity Development in Africa (P4CDA) and the African arm of Ycenter, an American Corporate that transforms learning through Human Centered Design thinking. He combines strengths from these organizations to support open data thinking among sectoral actors in academia, policy, development and research spaces to help implement knowledge-inspired value chain-driven transformation initiatives.
A champion of open data centered, Youth-Led, Extension and Advisory for Development (YouLead) to anchor his thinking in agricultural sector transformation using farmer based, farmer-owned agribusiness hubs (FarmHubs) which provide future focused dynamics for intra-country rooted economic transformation. He is also the leader of the Capacity Building Sub-Committee of the Open Data on Agriculture and Nutrition, Ministry of Agriculture, Livestock and Fisheries. He infuses practical value chain analysis and knowledge management, within his practice of agricultural economics by integrating practical farming which he does, using his value chain ICT4D/ICT4Ag FarmHub perspective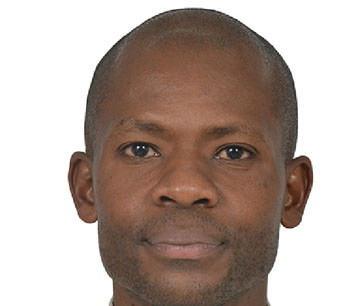 Felix Kimani – Project Manager
14 years' experience with a thorough understanding of all areas Business and Strategic Management with skills in: Project Management, Operations, Supply Chain Management, Human Resource Management, Business Development, Research and Intelligence.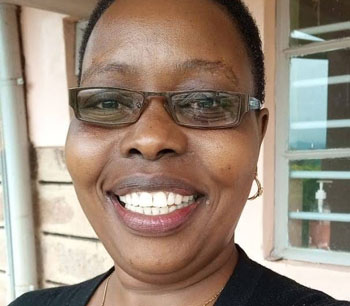 Hellen Kamba
Farm manager at Shambah Dairy with over 10 years experience dairy goat farming. Coordinates all farm activities including but not limited to training farmers on dairy goat keeping which include:
Housing

Feeding

Diseases and disease management

Animal care

Clean milk production

Record keeping
I also coordinate farm hub activities that relate to GALS.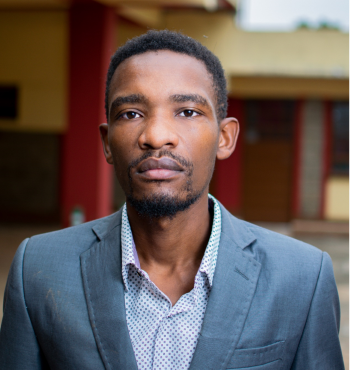 An accountant with Self-taught skills in Market Research (Data Collection, Cleaning, Analysis and Presentation) and Graphics Design. He works as a FarmHub Manager and Community Outreach Coordinator leading the Gender Action Learning system (GALS) and implementation of Grassroots Agribusiness initiatives together with coordination of eLearning Engagements.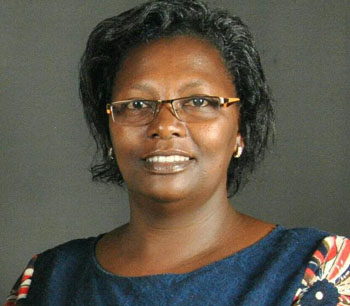 Ruth Wanjiru
Ruth is an educationist with experience in pedagogy in areas of action training methodologies and training of trainers. (TOT) A registered Principal trainer with TVET, she has a particular interest in curriculum development and facilitating training in the area of business development and practical entrepreneurship.
Besides being a seasoned trainer, she is a business mentor who combines deep compassion for youth and women entrepreneurs to enable them to apply best business practices that will lead to growth and sustainability.
Ruth has worked closely with Strathmore Business School(SBS)Executive  Education as an associate trainer and facilitator of the enterprise development program, a capacity development program for entrepreneurs.
Mentor with IbizAfica, a Standard chartered woman in Tech incubator are supporting female lead entrepreneurial teams bu providing much needed training and mentorship.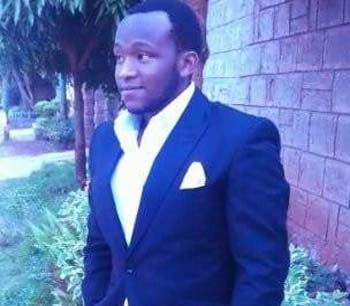 Patrick Kamau
A software developer with a structured approach to harnessing and sourcing data to inform scientific outcomes and business decisions. I have experience in analysing structured data and working with proven methods to extract and culture insights on key issues that affect efficacy and performance in addition to creating the applications that make this achievable.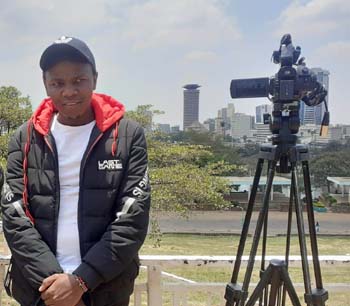 James Nyakera
Embedded system developer (Innovator ) I have come up with a number of systems in the following areas, security, timing, vending machines, gsm and wed based automation, farming systems, industrial machine automation, water and irrigation, wireless system for machines communications among others. I frequently come up with fresh innovations/automation.  
In the fight against COVID-19 , I have developed the automatic hand washing machine,  a computerized system designed for dispensing liquid soap and water automatically at the programmed intervals. Links below are some of the media houses in Kenya and outside Kenya who have covered some of my innovations
https://www.nlplatform.com/initiatives/kenyan-graduate-invents-hands-free-water-dispenser (NETHERLAND)
https://www.the-star.co.ke/counties/central/2020-04-21-muranga-it-graduate-makes-automatic-handwashing-gadget/ (STAR NEWSPAPER)
https://www.pd.co.ke/news/man-invents-automatic-hand-washing-machine-33102/ (PEOPLE DAILY)
https://t.co/quH8qnnNwv?amp=1  (STANDARD NEWSPAPER)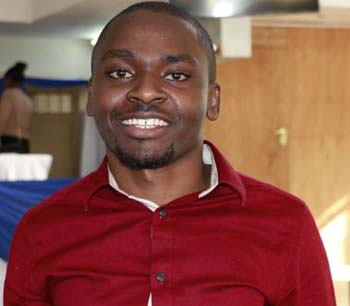 Joseph Kirai
A statistician With a demonstrated history of working in research and particularly health. I have worked mostly in populations that struggle financially on a daily basis to help them in behavior change on health through well-formulated behavioral interventions. I believe in an evidence-based approach to clearly understand what works well. I am a qualitative and quantitative data analyst with an interest in project monitoring and evaluation which am currently pursuing at the Master's level.